Ann Dennis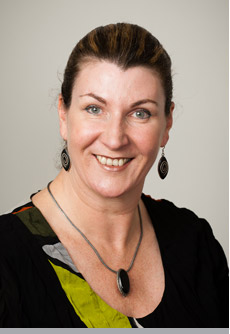 Intradermal Practitioner
Ann is one of the most experienced nurse injectors in Australia, with over 30 years performing cosmetic injectable treatments.
After achieving the gold medal for practical nursing in her paediatric training at the Adelaide Childrens' Hospital, she became only the 2nd nurse in the U.K. to be trained in cosmetic injectables, and spent 10 years studying and working with Plastic Surgeons in Harley St. London before returning home to Adelaide 16 years ago.
Ann works exclusively with cosmetic injectables and specializes in:
Advanced techniques in anti-wrinkle injections
Injectable treatments to control excessive perspiration
Treatments to replace volume and restore youthful softness to the face
Softening of superficial and deeper lines
Lip enhancement
She is continually updating her skills in this ever evolving field, through courses, conferences and workshops and remains at the cutting edge of new developments in injectable products.
If you would like to rejuvenate and restore, slow the progress of aging, or enhance & improve on what nature didn't provide, Ann would be pleased to offer an individual facial assessment to discuss your priorities and possibilities.
Nadia Macpherson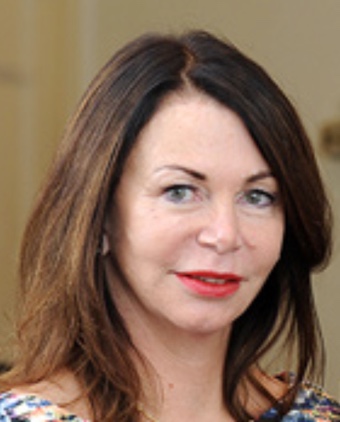 "Nadia is well respected in the medical industry and is known for her calm, professional holistic approach"
Qualifications

Registered Nurse (R.N.)
Bachelor of Nursing, Flinders University SA
Perioperative Nursing Certificate, University of SA
Certificate of Health Science, Perioperative Nurse Surgical Assistant, Southern Cross University
Multiple Certificates in Cosmetic Injecting
Experience
Following many years experience as a surgical nurse, Nadia was the first nurse accredited in South Australia as a surgical assistant in cosmetic and reconstructive surgery through a university course (2002).
Following this Nadia has developed her experience for 16 years as a Cosmetic Injecting Nurse working with leading surgeons in both Adelaide, where she conducts most of her clinics, with Dr. Yugesh Caplash, and in Sydney, where she has worked for the last ten years with Dr. George Marcells.
She has attended many development courses in advanced injecting techniques, and attends conferences, seminars and workshops featuring local and international speakers in order to stay abreast with the latest trends and techniques.
This unusual combination of technical qualifications and wide experience allow Nadia to provide cosmetic injecting assistance of the very highest level, combined with a personal, caring and understanding approach.
Approach
Nadia believes in, and practices, a holistic approach to the use of cosmetic injectable products resulting in consideration of the whole face. This produces a natural, lasting appearance with all features of the face being in balance.
Personal
Nadia believes in a healthy lifestyle through exercise and healthy nutrition, and the importance of family relationships.