Dr. Yugesh Caplash
Dr Caplash has over 20 years of experience in Plastic, Reconstructive and Cosmetic Surgery. He has been doubly trained in General Surgery and Plastic Surgery. After completing his initial training in India he formalized his final training in Sydney and at the world renowned Australian Craniofacial Unit in Adelaide.
He is currently the Director of the Department of Plastic and Reconstructive Surgery at the Royal Adelaide Hospital where he is actively involved in research, teaching and training of young plastic surgeons. Dr. Caplash is also an examiner for the Plastic Surgery, FRACS examination.
Dr Caplash feels that if you are comfortable with your appearance, it will have a positive effect on your outlook and overall quality of life. He believes that a good plastic surgeon can visualize in his mind the final outcome when he plans a procedure and aims to achieve the best possible result for you. During the consultation process you will be able to establish realistic goals. He will spend the necessary amount of time to ensure that you fully understand and that you are comfortable with your planned surgery and all your questions are answered.
The staff at Advanced Plastic and Cosmetic Surgery are always available to answer any questions regarding your surgery. We are committed to rendering compassionate and competent care in your journey to achieve your goal.
Dr. Marcus Wagstaff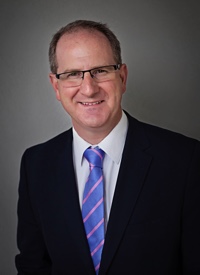 Dr. Wagstaff is a Specialist Plastic and Reconstructive Surgeon, and a Fellow of the Royal Australasian College of Surgeons and the Royal College of Surgeons of England. He is a member of the Australian Society of Plastic Surgeons and holds a Consultant position at the Royal Adelaide Hospital.
For detailed information, please visit Dr. Wagstaff's full profile.
Bernadette Woods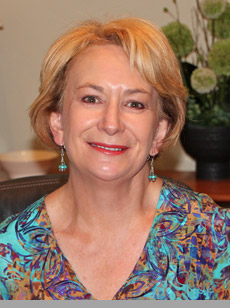 Practice Manager & Personal Assistant to Dr Caplash
Bernadette has worked within the health industry for over 40 years, including clinical care, emergency care, technical and managerial administrative roles.
As practice manager at Advanced Plastic and Cosmetic Surgery, she is committed to the professional team approach to deliver dedicated patient care and achieve optimal outcomes.
Bernadette is professional, passionate and highly skilled who always provides exceptional service to patients ensuring that they are guided and supported.
Bernadette is respectful of patient privacy and confidentiality and is available to discuss any aspect of your care and treatment.
Jenny Pollard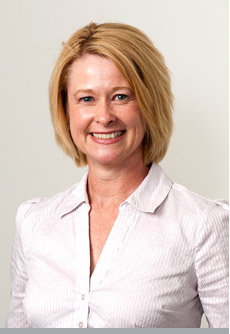 Registered Nurse (R.N.)
Experience
Jenny has been a Nurse for over 30 years, including four years in the paediatric intensive care unit at the now Women's and Children's Hospital, as well as 11 years as a midwife.
Jenny has been working with Dr Caplash for since 2013 in his private consulting practice and also assists him in theatre as required. She provides excellent continuity of care to the patients at Advanced Plastic and Cosmetic Surgery.
Approach
Jenny is a very caring nurse who gets great satisfaction from being part of a dedicated team of professionals working together to achieve the best outcome for each individual patient.
Rebecca Smith
Registered Nurse (R.N.)
Experience
Rebecca has been a Nurse for 20 years including 13 years collectively as a Practice Nurse for the Kings Park Medical Centre and the North Plympton Medical Centre.
Rebecca joined the highly respected team at Advanced Plastic and Cosmetic Surgery in 2017.
Approach
Rebecca is a friendly, compassionate and dedicated Nurse who provides patients with an excellent level of continued care and support throughout the pre-operative and post-operative phases of surgery.
Helen Kontos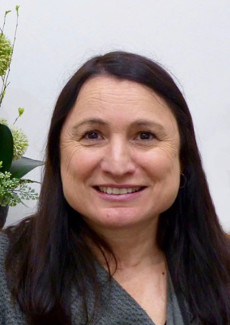 Administration Assistant
Helen has been working at Advanced Plastic & Cosmetic Surgery since 2010 and she is always there to help you with any appointment requests or other reception requirements.
Helen is a friendly and dedicated staff member who will respond to your inquiry in an efficient and professional manner.
Natalie Christou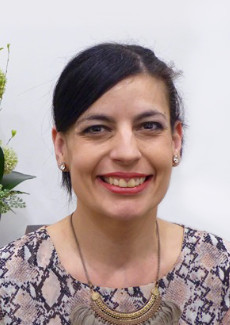 Administration Assistant
Natalie joined the highly respected team at Advanced Plastic and Cosmetic Surgery in 2019.
Natalie is a friendly, dedicated and efficient staff member who will assist you with any appointment requests or reception requirements in a professional manner.
Tracey Eden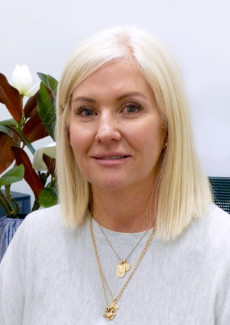 Personal Assistant to Dr Wagstaff
Tracey works very closely with Dr Wagstaff to ensure all patients receive exceptional care, guidance and support.
Tracey is always available to assist patients with appointment enquiries and will confidently answer any queries that you may have relating to surgery, treatment, and financial matters.